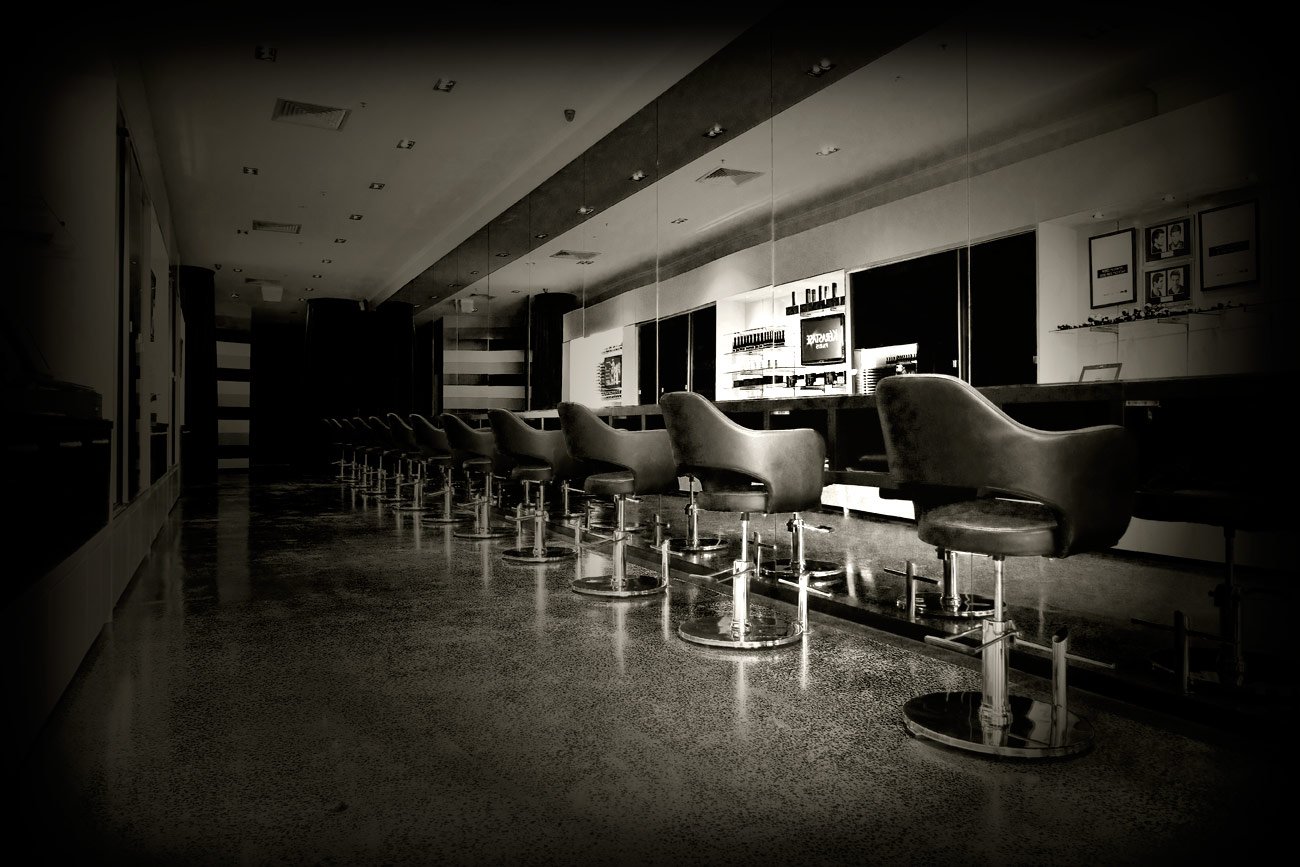 Getting a good quality hair salon is an essential thing for anyone especially when you should attend a specific function, wedding or a meeting. However, not many people are able to get the best hair salon services and end up facing salon nightmares. A bad quality hair salon can completely ruin your looks for your occasion and the sorriest part is that you can't do much about it. Therefore, it becomes all the most important to choose the best hair salon that has best professional techniques, services and professional support. With hair salons practically available at every street corner, it is even more important to narrow down your options and understand the best tips to choose the Melbourne best hair salon.
Ways to choose the best hair salon
One of the best ways to get services from top hair salon is by getting referrals from your close ones, i.e. your family and friends who have already used salon services. It is important to figure out the experience of your close ones and what type of service they took. It can give you a brief idea about what to expect from the hair salon professional. You need to find someone who is well suited to the specific style and need. One of the best ways to find a salon according to your needs is by asking with the hairstyles like what you would want to get. You can ask for referrals from the stylists so that you can get to know more about the styles and what to expect. Inquiring about a specific service and getting a feedback from others can give you lot of idea about which hair salon would be able to meet your requirement.
Schedule a consultation
Another effective way to ensure that you are choosing the right salon is by scheduling a free consultation upfront and asking about everything in detail. Never commit to anything in advance otherwise you may regret later. During the consultation, you can check what are the different techniques offered by the salon and how they interact with customers. Most hair salons have a range of portfolios and offer additional services apart from regular haircuts, styling and colouring so you can get a lot of idea about what kind of work the salon do and what can be expected from them if you choose a specific hairstyle or makeup. During the search for any hair salon, there are always red flags that can be detected and it may warn you of any disaster while choosing a specific place. Below are some of the main points.
Cleanliness and hygiene – A professional hair salon must be properly maintained and it must be clean at all times. Hygiene is the most important factor while choosing any salon and you must ensure that the salon you choose performs sanitation of combs and brushes that they use.
Professionalism- Another important factor is professionalism and communication. How stylists interact and service their customers is extremely important and must be given due importance.
Conclusion
It may take little effort to find the right Melbourne best hair salon but you want to make your search easier and get rid of all your hair salon worries, then you must consider choosing services from GK Boutique Salon and put your search to an end.