Address
333 Drummond Street Carlton,
Victoria 3053

Address
CAST 23 Best Street Fitzroy
North 3068

Address
142 Lygon St, Brunswick
East VIC 3057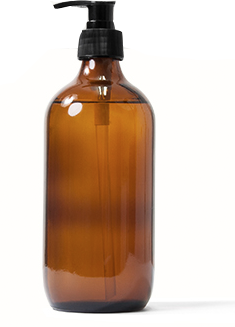 Get A Stylish Look
Get Your Personalized Look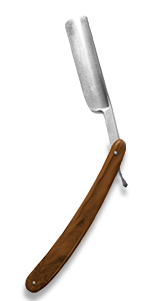 Welcome to Melbourne Hair Salon
Cast Salon in Fitzroy North, Raw Element in Carlton and Rhubarb in Brunswick are the best hair salons in Melbourne that provides a range of high-quality services. The services we provide include cutting, drying, styling, coloring and etc. We know that it is challenging to find a Melbourne hair salon that you are happy and content with. However, you don't need to look any further!
Our qualified team members in all three locations are ready to help you with any questions. Please feel free to call us (link) to make an appointment.

Haircut
Whether getting your hair trimmed or cut in a new style, we can help you.

Hairdryer
After getting your haircut, we use our latest products to dry your hair for a stunning finish.

Hairstyle
Our qualified hairdressers can help you with a modern look by giving you a new hairstyle.

Coloring
We follow the latest trends and products to give your hair a new color and style.

Curly Hair
Our curly hair service does not harm your hair. Instead, it provides care for the health and looks of your hair.

Hairdresser
Contact us to work with the best hairdressers in Melbourne. We provide a friendly, comfortable and relaxed environment.
Getting a good quality hair salon is an essential thing for anyone especially when you should attend a specific function, wedding or a meeting. However, not many people are able to get the best hair salon services and end up facing salon nightmares. A bad quality hair salon can c...
Nothing can make a woman feel good than getting a great hairstyle and makeup. For a woman, a bad day is when she doesn't look good or when her hair doesn't look great. It is extremely important for every woman to get pampered with the best hair salon services. Importance of H...